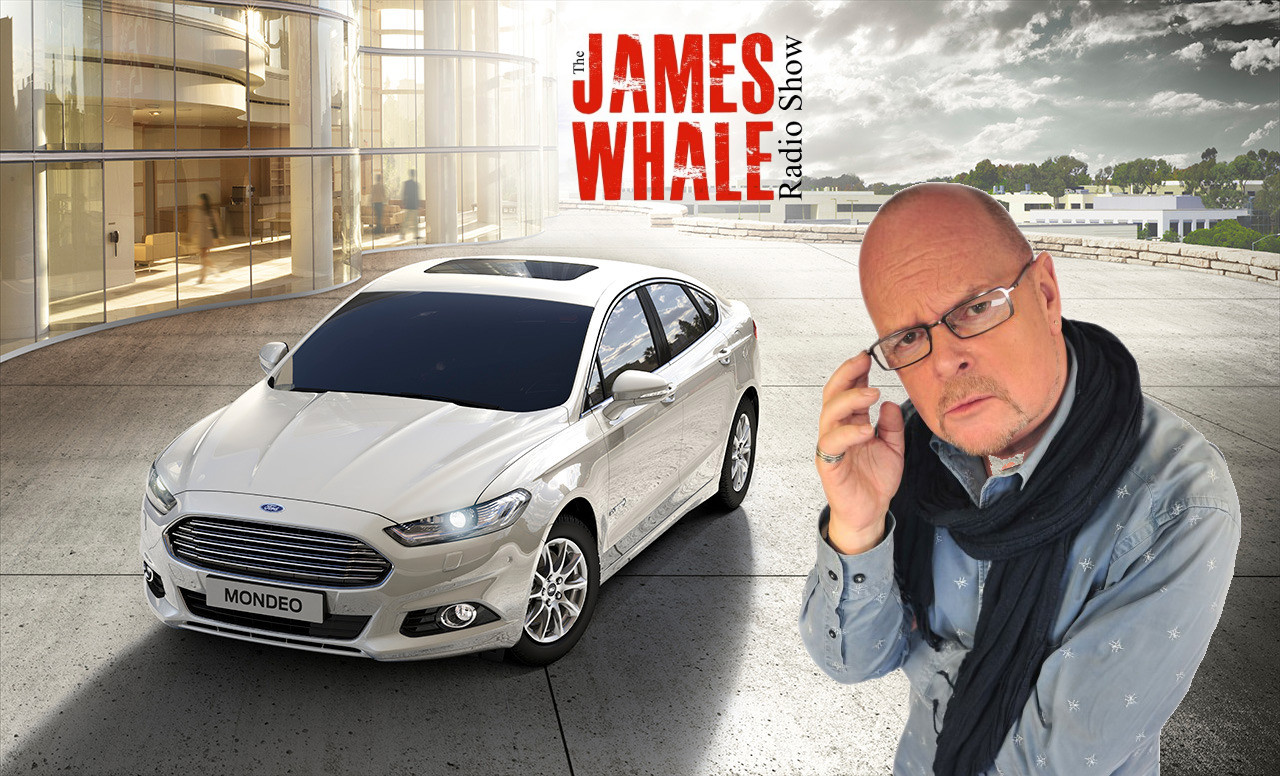 The Ford Mondeo.
This week we have no guest, so to cheer us up, James has a go at adding a motoring section to the show, Rob keeps saying No!, Climate Change, Lesbians and did we mention the new Ford Mondeo?
Music: Two tracks by Sarah Jane Morris
Show Produced by Rob Oldfield

James Whale Radio Show - 50
Download the mp3  Mobile Phones – If the audio isn't playing click the pause button and press play!