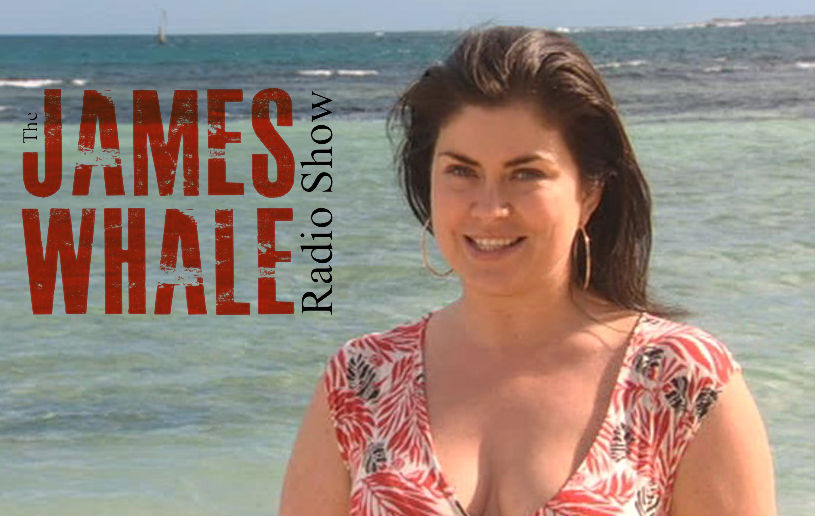 Amanda Lamb is this weeks guest.
This week its all about houses!
Also on the show: If you end up in A&E because you were drunk should you pay?  Do we need photos of diseased body parts on Alcohol.  Is James going into the Big Brother House?
Music Provided by Wayne Hussey
To view the episode where James evicts Wayne from  his TV Show  (29:20)
Show Produced by Rob Oldfield
James Whale Radio Show - 47
Download the mp3  Mobile Phones – If the audio isn't playing click the pause button and press play!