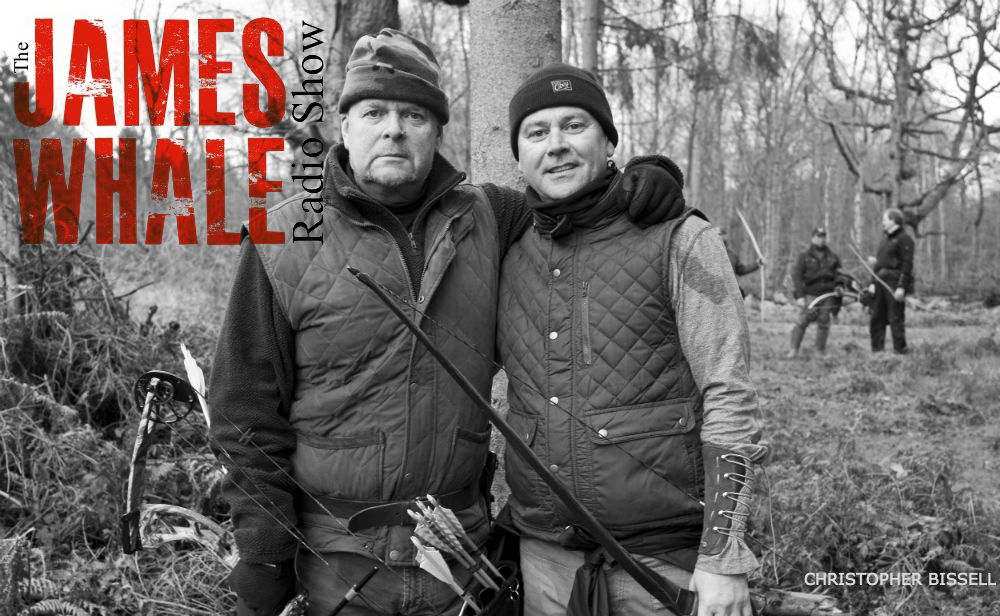 Celebrity Chef – Tony Tobin…
This week its food food food!
Also on the show:
Do we need Boris Johnson, Rob eats some crisps, and 21 year old cancer patient Reece Hawley is denied life-giving drugs by NHS and has to find £2,000 a WEEK to fund them.
Music Provided by ' THE PEPPERMINT APES ' raising funds to support Reece.
To purchase the track click here Miracle To Me
Show Produced by Rob Oldfield
James Whale Radio Show - 46
Download the mp3  Mobile Phones – If the audio isn't playing click the pause button and press play!