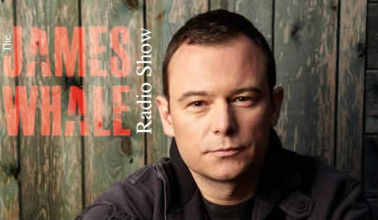 Andrew Lancel (From The Bill and Corrie)
This week James talks to Andrew Lancel about Epstein: The Man Who Made The Beatles.
40 Years in Radio, on the show this week cabinets stuffed full of women, What not to wear on the beach, and Loom Bands!
Also on the show an interview and new music from Julie Rogers.
Show Produced by Rob Oldfield
James Whale Radio Show - 43
Download the mp3  Mobile Phones – If the audio isn't playing click the pause button and press play!