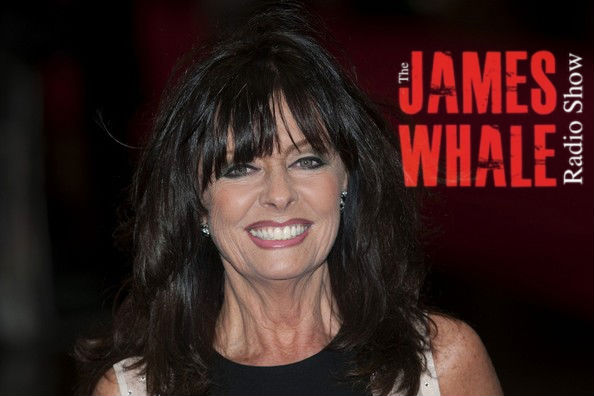 Vicki Michelle ('Allo 'Allo!)
This week James says 'Allo 'Allo to Vicki Michelle, also on the show:
Teacher and Firefighter Strikes, No cakes for gays, and the Israeli–Palestinian conflict.
Also on the show a Whalewide Exclusive track from Berridge.
Show Produced by Rob Oldfield
James Whale Radio Show - 42
Download the mp3  Mobile Phones – If the audio isn't playing click the pause button and press play!