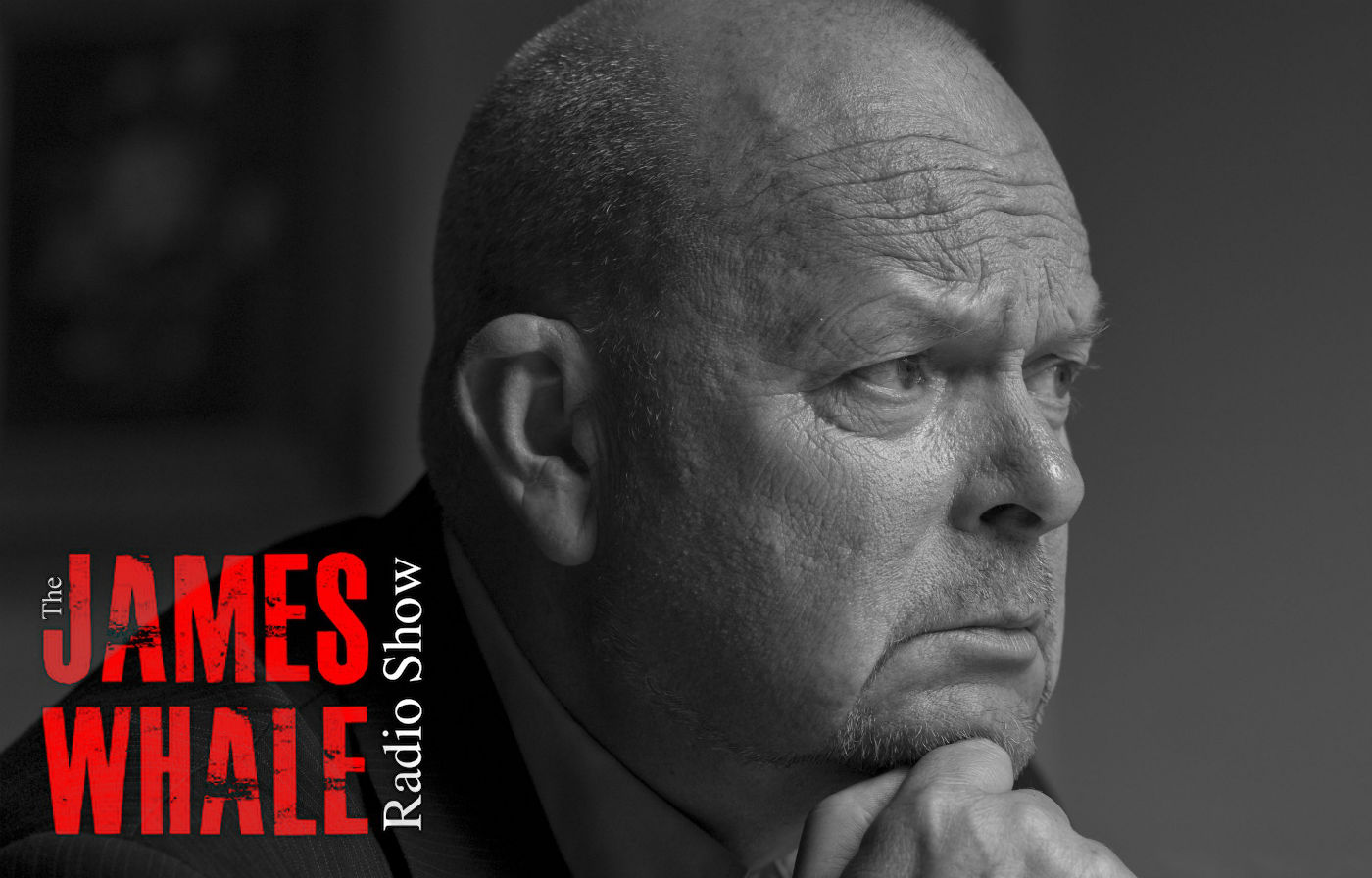 The No Guest Show!
This week James talks about the Commonwealth Games, wind and solar farms, the Pope vs the Mafia, should we be giving .7% GDP in aid and foreign development, and if that wasn't enough, Rob interviews James.
Also on the show great music tracks by Mark Storey.
Show Produced by Rob Oldfield
James Whale Radio Show - 41
Download the mp3  Mobile Phones – If the audio isn't playing click the pause button and press play!