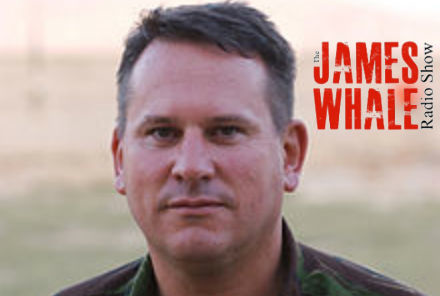 Colonel Richard Kemp CBE – Commander British Forces Afghanistan.
This week James chats to Colonel Richard Kemp who commanded the British forces in Afghanistan.
Also on the show: Fining parents who don't read to their children or attend school events, and a reaction to Tony Blair's recent comments on Iraq.
Show Produced by Rob Oldfield
James Whale Radio Show - 39
Download the mp3  Mobile Phones – If the audio isn't playing click the pause button and press play!