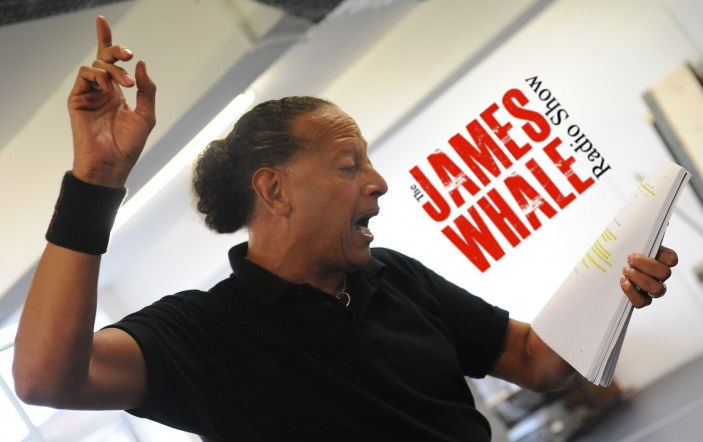 Peter Straker – Actor / Singer
Euro Elections Week – Will you be voting?
This week James chats to Peter Straker – Actor and Singer
Also on the show, What was your first Job?, Ways of making money,and a website for talentless People.
Music this week by Peter Straker, The Beatles Revolution, and Big Mac's Wholly Soul Band
Show Produced by Rob Oldfield
James Whale Radio Show - 35
Download the mp3  Mobile Phones – If the audio isn't playing click the pause button and press play!