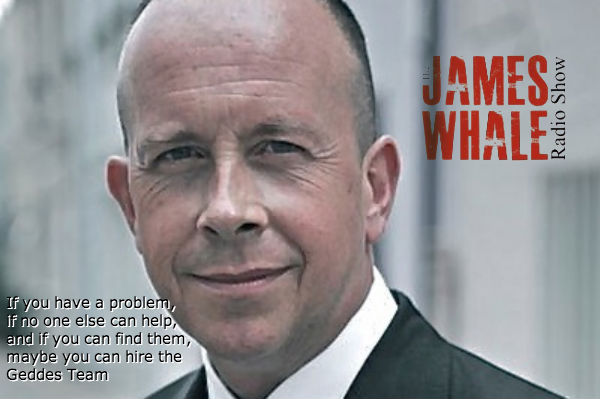 Will Geddes – Security Specialist
Who would you call if you needed protection or need to rescue a hostage?
This week James chats to Will Geddes – security and threat management specialist. Rob reviews Cold and Dark the film featuring James.
Also on the show, Death!, Was it worth going to Afghanistan? and of course Eurovision.
Music this week by Gypsy Dynamite and Cafe Manouche
Show Produced by Rob Oldfield
James Whale Radio Show - 34
Download the mp3  Mobile Phones – If the audio isn't playing click the pause button and press play!