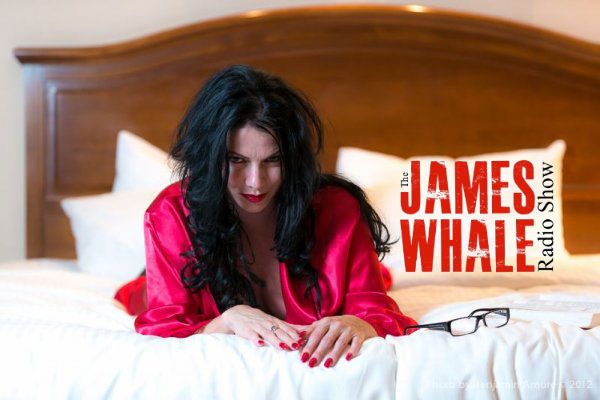 — On this show:
James chats with The Pleasure Professor – Louise Van Der Velde
Also on the show James talks about – Pay day loans, Foreign truck drivers, and are you getting your 7 a day?  As usual James is joined by Rob Oldfield the producer.
Music this week by The Mutineers.
James Whale Radio Show - 28