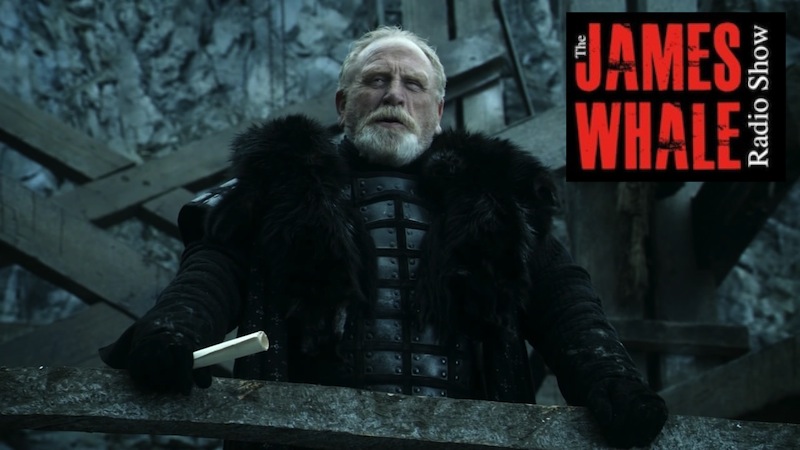 Game of Thrones Actor – James Cosmo
— On this show:
James chats with movie legend James Cosmo
Also on the show James asks – Should all kids get free school meals. More of what you would like to bring back, and Dog Poo!  As usual James is joined by Rob Oldfield the producer.
Music this week by Coast
James Whale Radio Show - 25