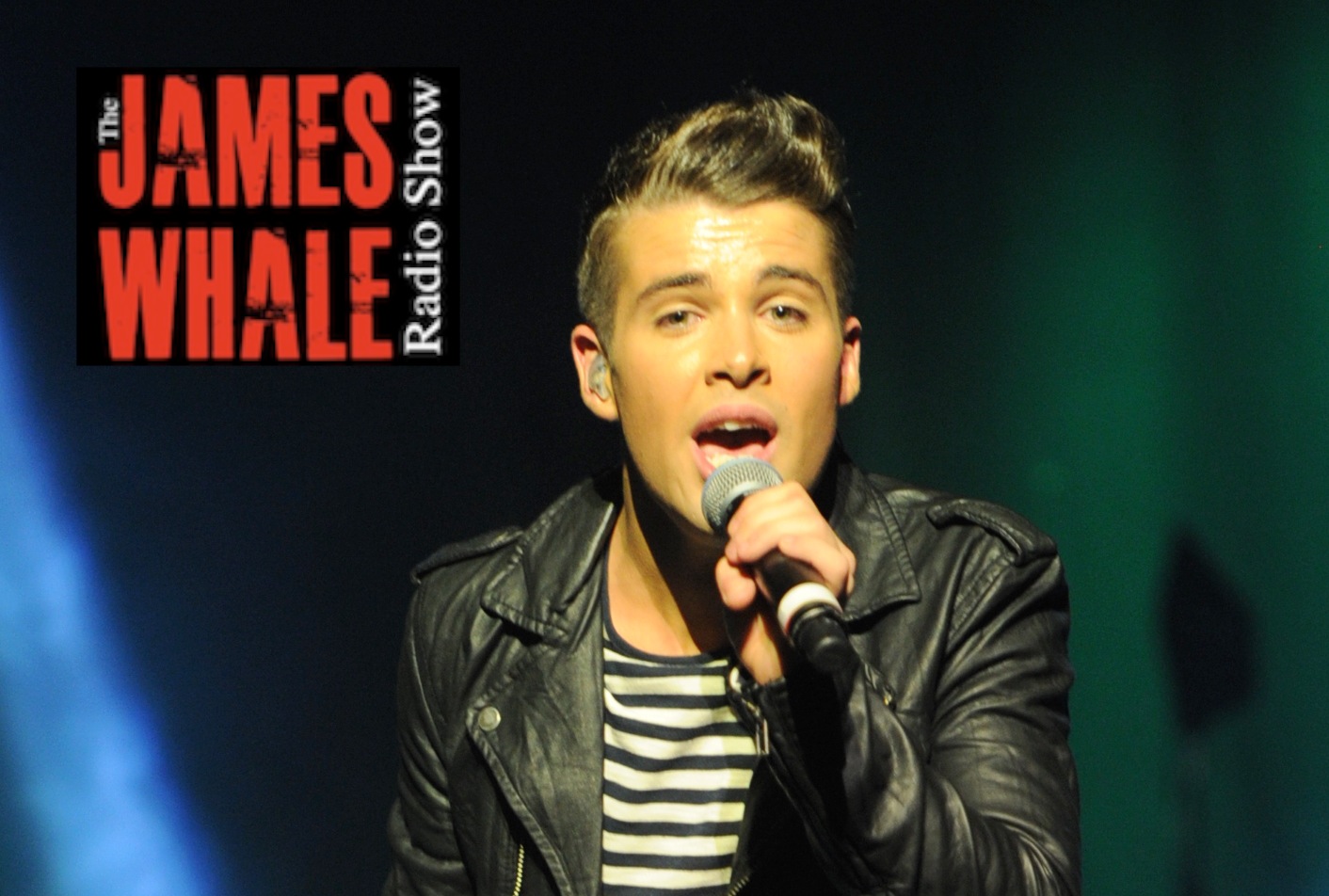 Joe McElderry Interview
The twenty first show of the James Whale Radio Show! – Featuring Rob Oldfield
— On this show:
James chats to Joe McElderry about the music business and his current tour.
Also.. What will Scotland do if it gets the 'Yes' vote, Should we use some of the foreign aid on ourselves.  James finds out his private home movies have mysteriously appeared on the net!
Music this week by High Horses and of course Joe McElderry.
James Whale Radio Show - 21