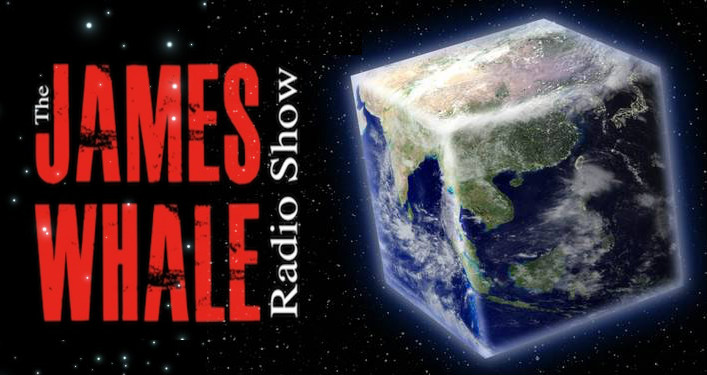 The world is round! (or is it?)
Yes thats right James and Rob debate the shape of the world.
Also on the show, The environment, a rant with some helpful advice for smokers, some bloke called Paddy, "Tech Talk", and some of your questions.
Music the week by David Sinclair Four.
Show Produced by Rob Oldfield
James Whale Radio Show - 81
Download the mp3 Mobile Phones – If the audio isn't playing click the pause button and press play!