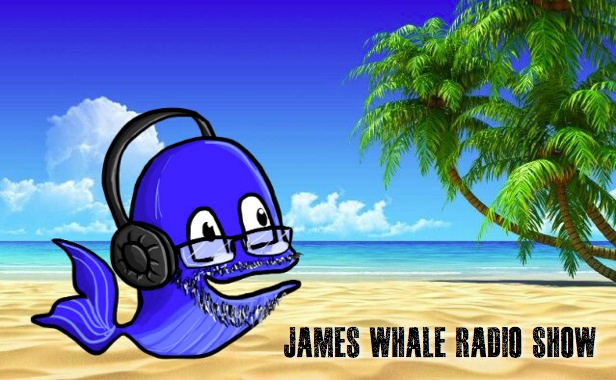 On Holiday..
This week James is on holiday!.
James has taken a week off so RobO gets James to record a mini show.  Has Crufts had its day?, When is International Men's Day?, Tech Talk, Music and your questions.  Plus an interview at the end of the show.
James will be back as usual next week.
Show Produced by Rob Oldfield
James Whale Radio Show - 78
Download the mp3 Mobile Phones – If the audio isn't playing click the pause button and press play!