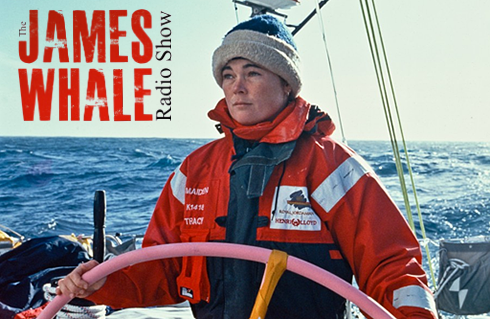 Tracy Edwards MBE – Sailor.
This week James chats to Tracy Edwards who skippered the first all-female crew in the round the world yacht race.
Also on the show: The sad news about Rik Mayall,  Should we have faith in our schools, and James moans about the taxi congestion in London.
Show Produced by Rob Oldfield
James Whale Radio Show - 38
Download the mp3  Mobile Phones – If the audio isn't playing click the pause button and press play!