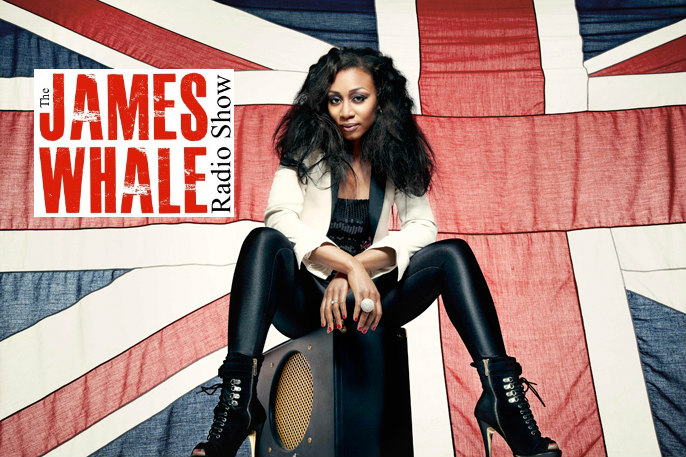 Beverley Knight (The Bodyguard / Memphis)
On this weeks show James talks to musical star Beverley Knight who is currently in Memphis and soon to be Cats. Also on the show: It's gridlock on the roads of Kent!  Pro-life protesters intimidate an abortion clinic into closing. "Tech Talk" and your questions for the great Whale!
Music from Black
Show sort of Produced by Rob Oldfield
James Whale Radio Show - 96
Download the mp3 Mobile Phones – If the audio isn't playing click the pause button and press play!