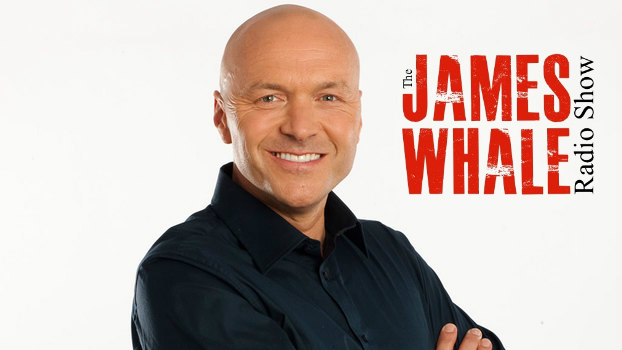 Simon Rimmer (Sunday Brunch Ch4)
On this weeks show James talks to chef Simon Rimmer from the channel 4 show Sunday Brunch
I's been a bad week for tech as the studio equipment got damaged in the heat. So RobO has thrown this show together with some old bits he had laying around.
That said we still have a great guest, some chat and some of your questions. No "Tech talk" as Robo wasn't in a good mood!
Music from Biscuithead & the Biscuit Badgers
Show sort of Produced by Rob Oldfield
James Whale Radio Show - 95
Download the mp3 Mobile Phones – If the audio isn't playing click the pause button and press play!