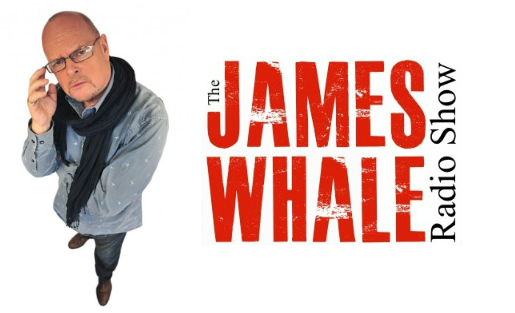 The James Whale Radio Show.
Theresa May's speech, Trumpisum, James Cosmo is still in the Big Brother House, Jedwood and a lady who cleans toilets, Tech Talk and your questions.
Music by Elles Bailey
Show sort of Produced by Rob Oldfield
James Whale Radio Show - 174
Download the mp3 Mobile Phones – If the audio isn't playing click the pause button and press play!
Click to subscribe and keep up to date