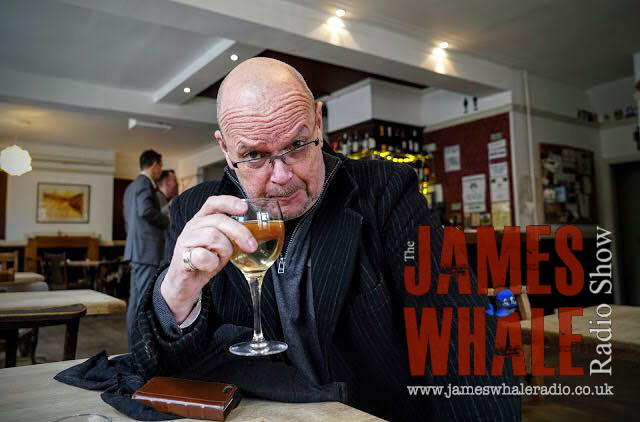 Should we legalise cannabis? James gets a ticket, Coffee with extras on this weeks Tech Talk, and some of your questions.
Music by The Hamiltons.
Show sort of Produced by Rob Oldfield
James Whale Radio Show - 166
Download the mp3 Mobile Phones – If the audio isn't playing click the pause button and press play!
Click to subscribe and keep up to date