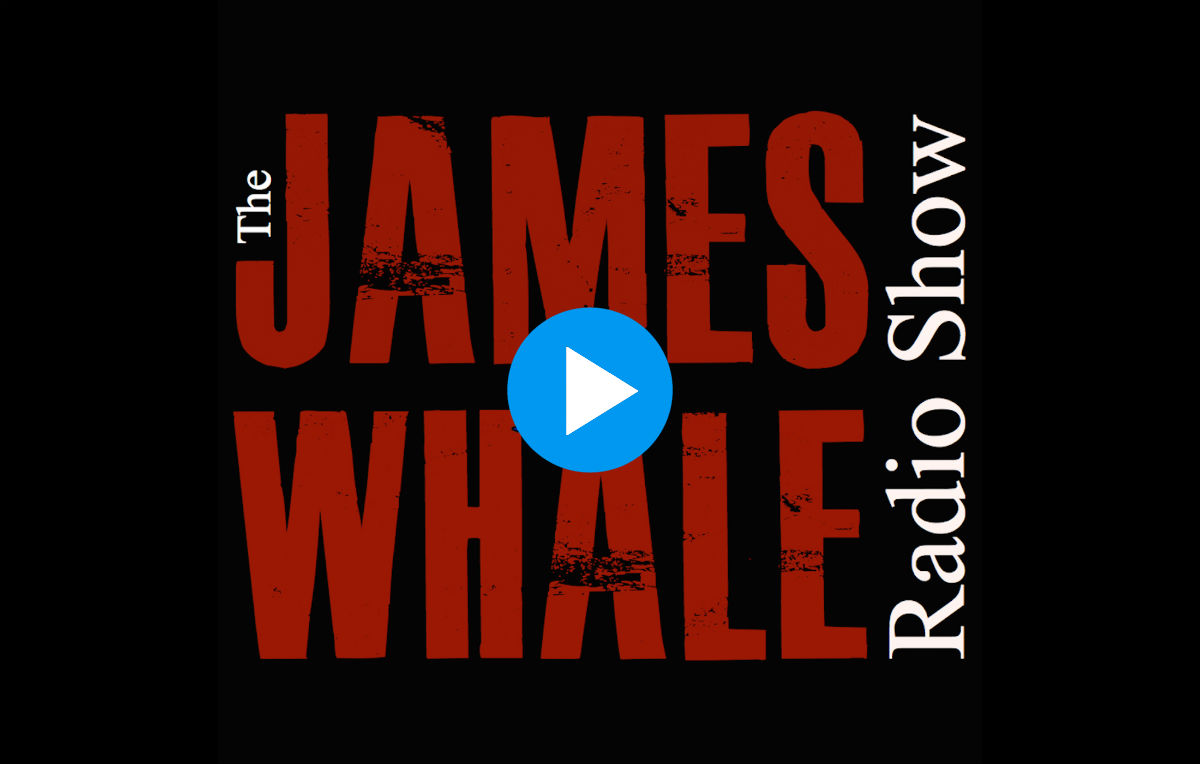 Even with "Man flu" James does another show.
This week James learns about his producers title, and discovers he has not one but two Christmas trees. Also on the show: Should the UK Bomb Syria, are fairy lights bad, and what TV repeats are we hoping for over the Christmas period.
Don't forget you can leave a message for James on the answer phone 0117 230 1771
Music and char with Eugene Hideaway Bridges a rhythm & blues man drenched in soul!
Show sort of Produced by Rob Oldfield
James Whale Radio Show - 115
Download the mp3 Mobile Phones – If the audio isn't playing click the pause button and press play!
Click to subscribe and keep up to date