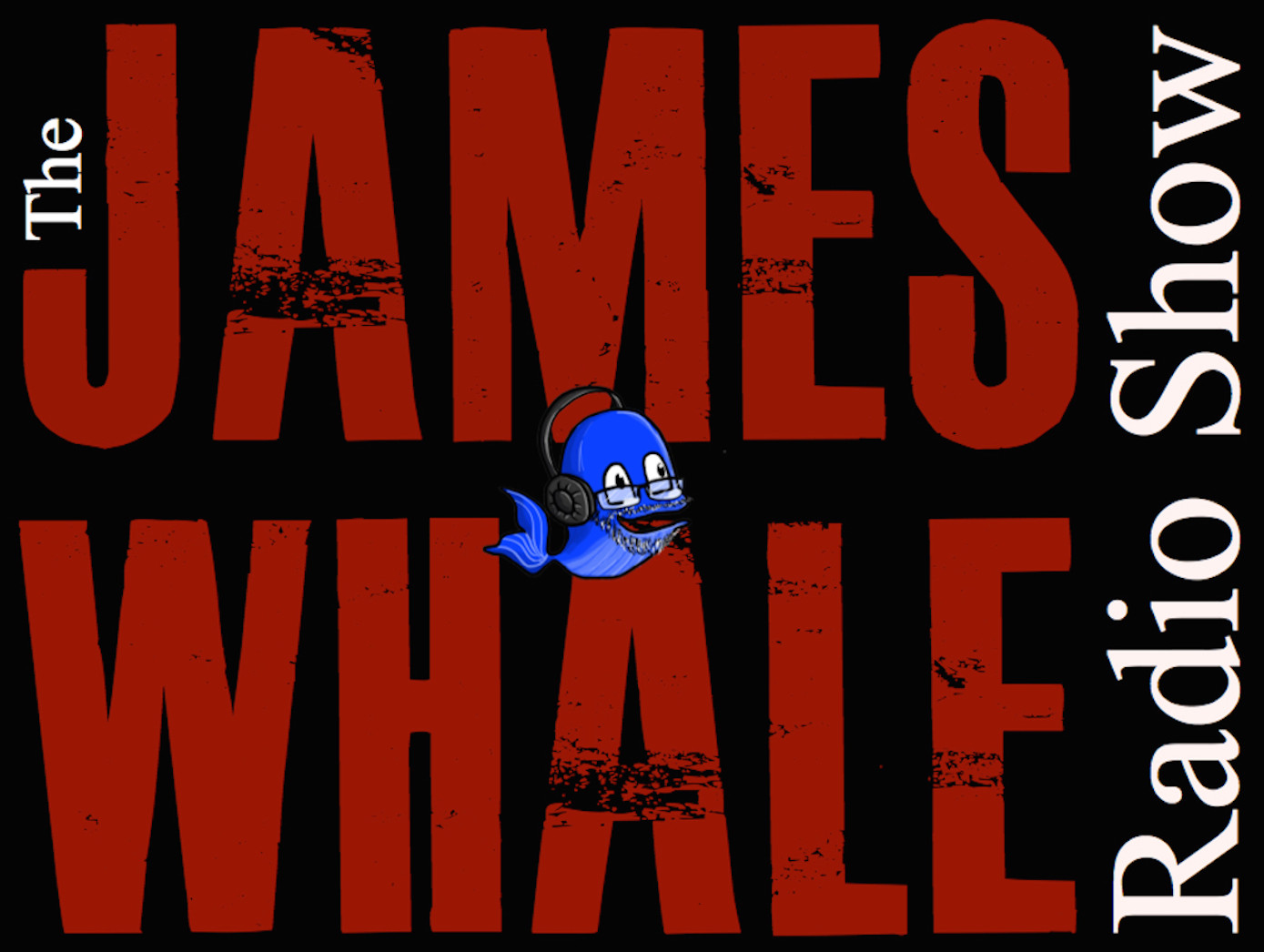 Cold Calls
This week James gives us a masterclass in how to handle cold calls as a solar panel sales person calls James' phone whilst recording the show.
Also on the show, Working on Sunday, Killer Meats, Tony Blairs apology, and a big hello to our friends in Saudi Arabia.
Plus regular features such as "Tech talk" and your questions
Don't forget you can leave a message for James on the answer phone 0117 230 1771
Music by Blurred Vision
Show sort of Produced by Rob Oldfield
James Whale Radio Show - 110
Download the mp3 Mobile Phones – If the audio isn't playing click the pause button and press play!