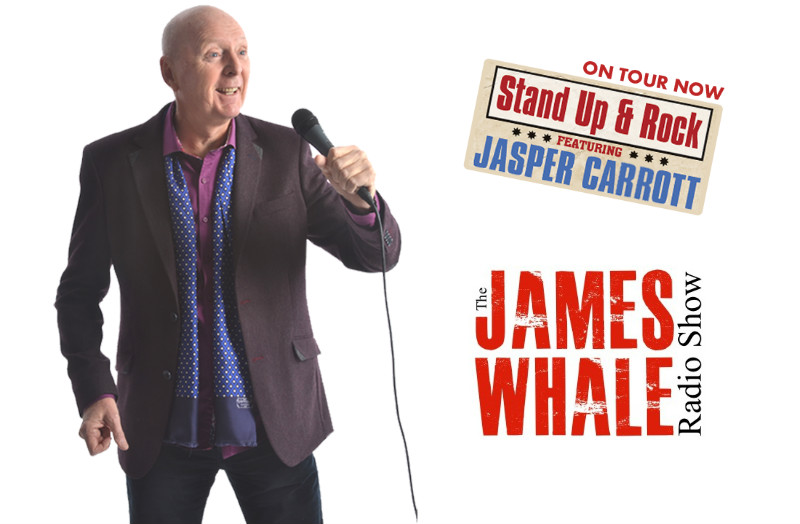 The return of the funky moped!
Jasper Carrot is our guest this week.
The funny man from Birmingham is back on tour with his new show Stand Up & Rock  Tour Dates
Also on the Show, Weddings, Food, Tech Talk, and of course music "Funky Moped!"
Show sort of Produced by Rob Oldfield
James Whale Radio Show - 101
Download the mp3 Mobile Phones – If the audio isn't playing click the pause button and press play!