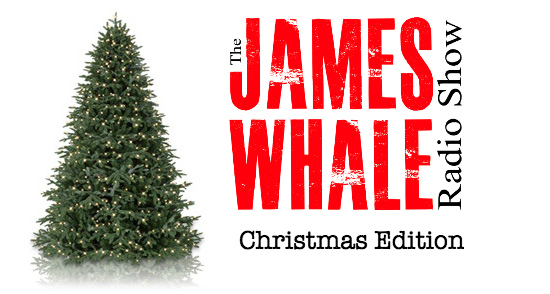 The James Whale Radio Show Christmas Edition.
Guests Eamon Holmes, Tony Tobin, and Linda Nolan
Music by various artists inc. James Whale!
Show sort of Produced by Rob Oldfield
James Whale Radio Show - 170
Download the mp3 Mobile Phones – If the audio isn't playing click the pause button and press play!
Click to subscribe and keep up to date