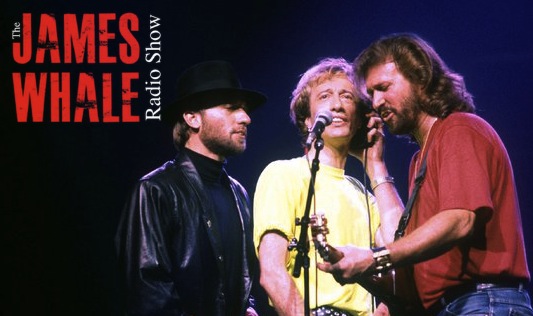 The Bee Gees…..
This week James Chats with Rudi Dobson (Bee Gees Keyboard Player).
Dognapping, dog fighting, your letters of complaint, Tech Talk, and your suggestions for topics.
Music: The Bee Gee's
Show Produced by Rob Oldfield
James Whale Radio Show - 56
Download the mp3  Mobile Phones – If the audio isn't playing click the pause button and press play!