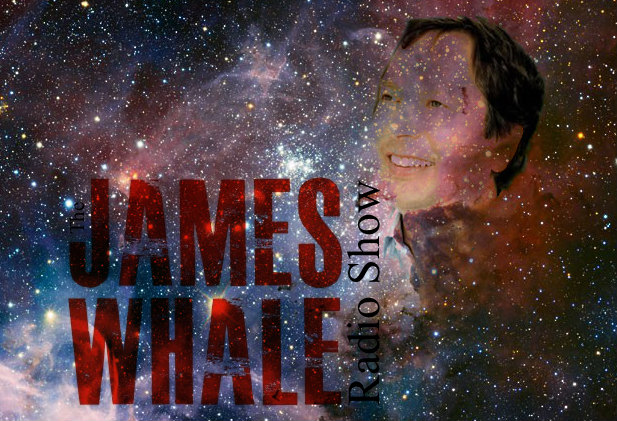 — On this show:
James chats with Dr. Richard Lawrence
Also on the show James talks about – Balancing on one leg! Subway Caters for Muslims, How does Cher look the way she does, and is James going to be the new Newsnight presenter? As usual James is joined by Rob Oldfield the producer.
Music this week by "Andy Eastwood" and "Koasound"
James Whale Radio Show - 32
Download the mp3  Mobile Phones – If the audio isn't playing click the pause button and press play!