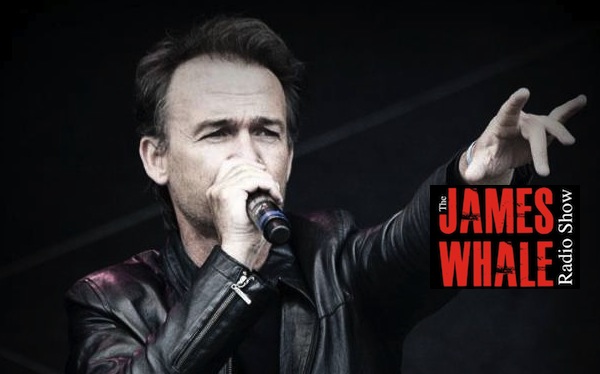 Owen Paul
The twenty second show of the James Whale Radio Show! – Featuring Rob Oldfield
— On this show:
James calls the singer of the classic song "you're my favorite waste of time" – Owen Paul, and chats to the Russian singer Marina Laslo.
Also on the show James asks – should we follow the Danish and ban Kosher and Halal Meat? We find out who won the Joe McElderry competition.
Music this week by Owen Paul and Joe McElderry.
James Whale Radio Show - 22